Flaming Spirit Camp statement regarding Covid-19:
At the Camp Board meeting on March 17, 2020 there was a discussion held regarding the impact the coronavirus and covid-19 may have on our ability to hold camp as scheduled this summer. It is the camp's desire to not over-react to this situation, but not to under-react also. There is no greater priority to Flaming Spirit Camp than the spiritual and physical well-being of our campers and staff.
The Camp Board has determined that, at this time, we are not making any change to our plans to host camp this June. We will continue to monitor closely the changing dynamics of the pandemic and make a final decision in May regarding Summer Camp 2020.
Meanwhile, registration is still open and plans are still underway. We ask you to pray for God's intervention and His wisdom as we proceed. Blessings to all!!!
If my people, who are called by my name,
will humble
themselves and pray and seek my face
and turn
from their wicked ways, then I will hear
from heaven, and I will forgive
their sin and will heal
their land.2 Chronicles 7:14
To apply to be a Teen Helper for 2020
2019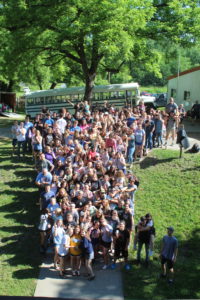 2019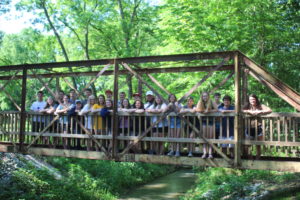 2019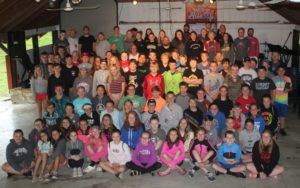 2019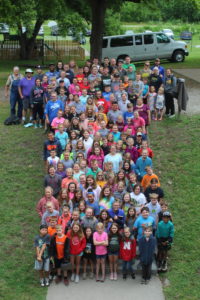 2019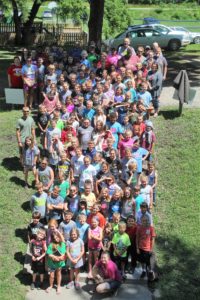 2019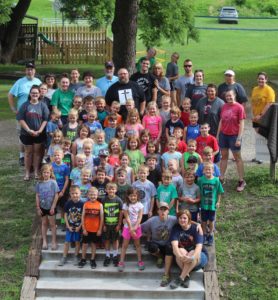 2019