— IMPORTANT NOTICES FOR CAMP 2021 —
There will be a registration deadline for each camp. Please find the registration deadline on the individual camp session page. Registrations will be turned off at 11:59 pm on the posted date.

Our camp facilities can only house so many campers safely. The camp directors have an maximum number of campers that each camp can handle. So, space is limited – please register early.

VISITORS – Once all campers are checked in to a camp session, there will be no visitors allowed on camp grounds unless prior arrangements are made with the dean(s) of that week of camp. This includes when we travel off campus to the pool or other places.

Camp – It is our intention to provide for our campers a full camp experience. That means that campers will be together in various situations (Dorms, Dining Hall, Chapel, Family Groups, Activities, etc). We will be supplying additional sanitizing stations for campers to access. You may send a mask with your camper, we will not be providing masks or policing their use. We would love to see your child at camp, but if you have reservations or concerns about sending them with these measures in mind – you may want to reconsider sending them this year.
DETOUR AHEAD
It is likely that the B Hwy Bridge over I-29 will be closed for construction during June.


To navigate around the construction:
Take Exit 75 off of I-29 and travel north on 59 to Hwy 120. Turn East(right) onto Hwy 120 and proceed to B Hwy. Turn south (right) onto B Hwy. Proceed to H Hwy and turn east (left). Arrive at camp!!!! (See map for details)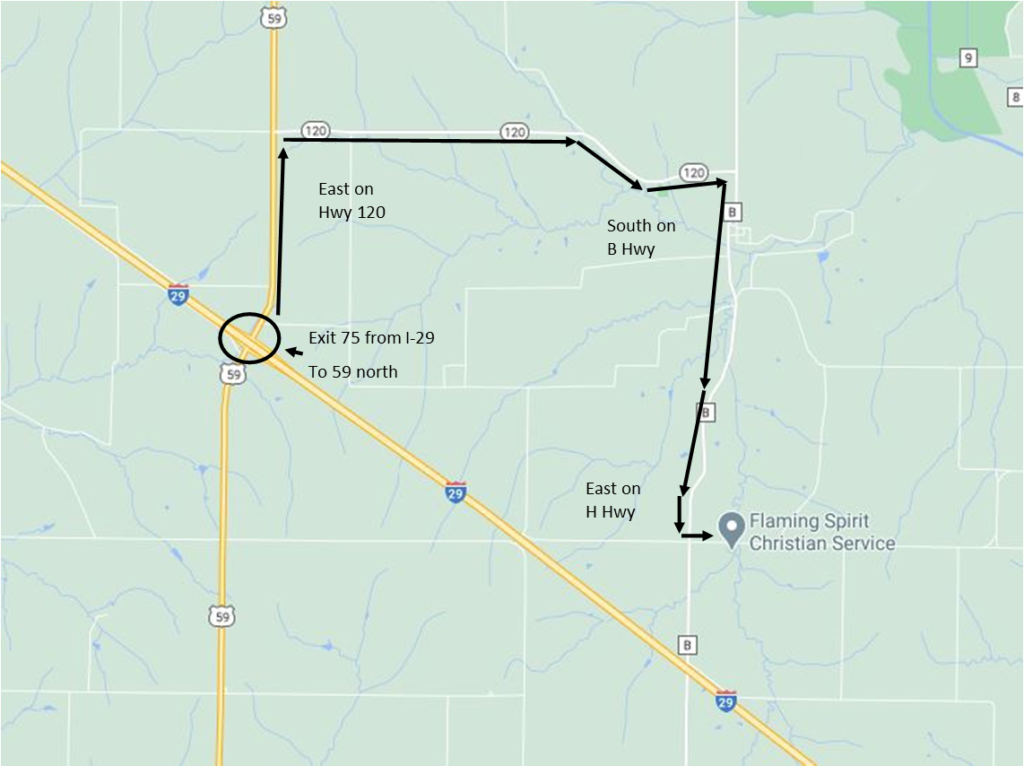 Register campers according to the grade level they will be entering in the fall following camp.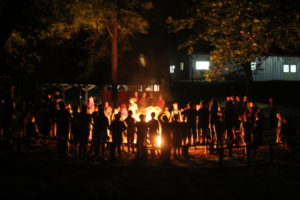 Freshman – Graduated Seniors
Registration Deadline: May 19, 2021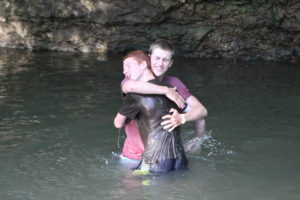 Registration Deadline: May 30, 2021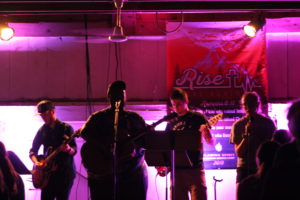 Registration Deadline: June 6, 2021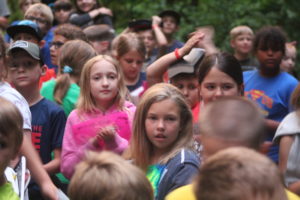 Registration Deadline: June 13, 2021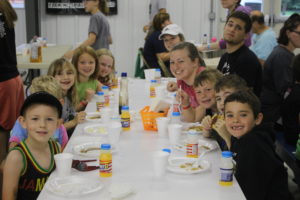 Registration Deadline: June 13, 2021
Day Camp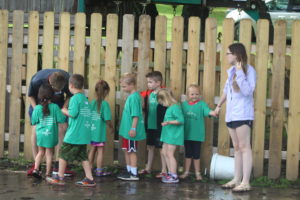 Registration Deadline: June 13, 2021